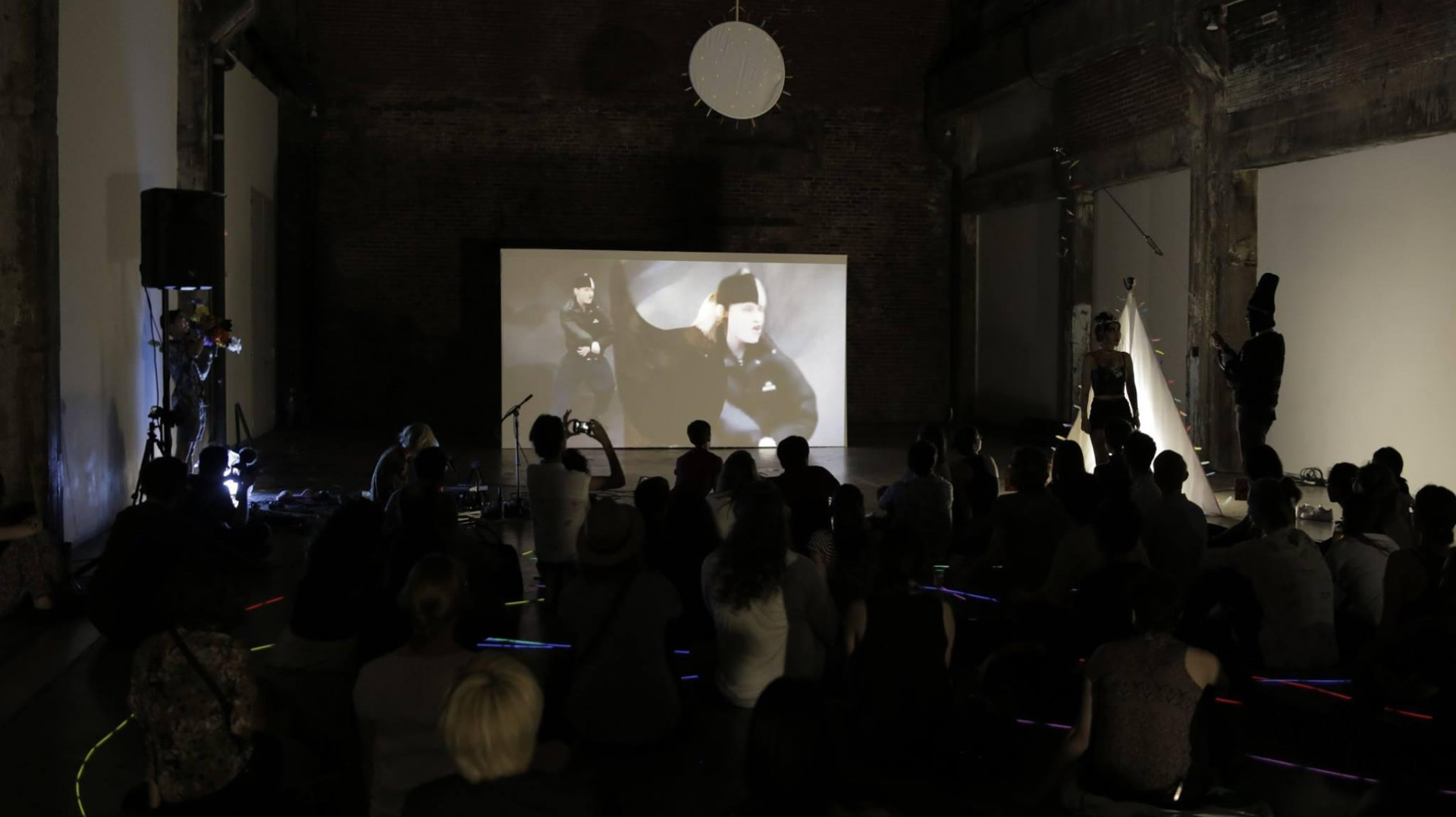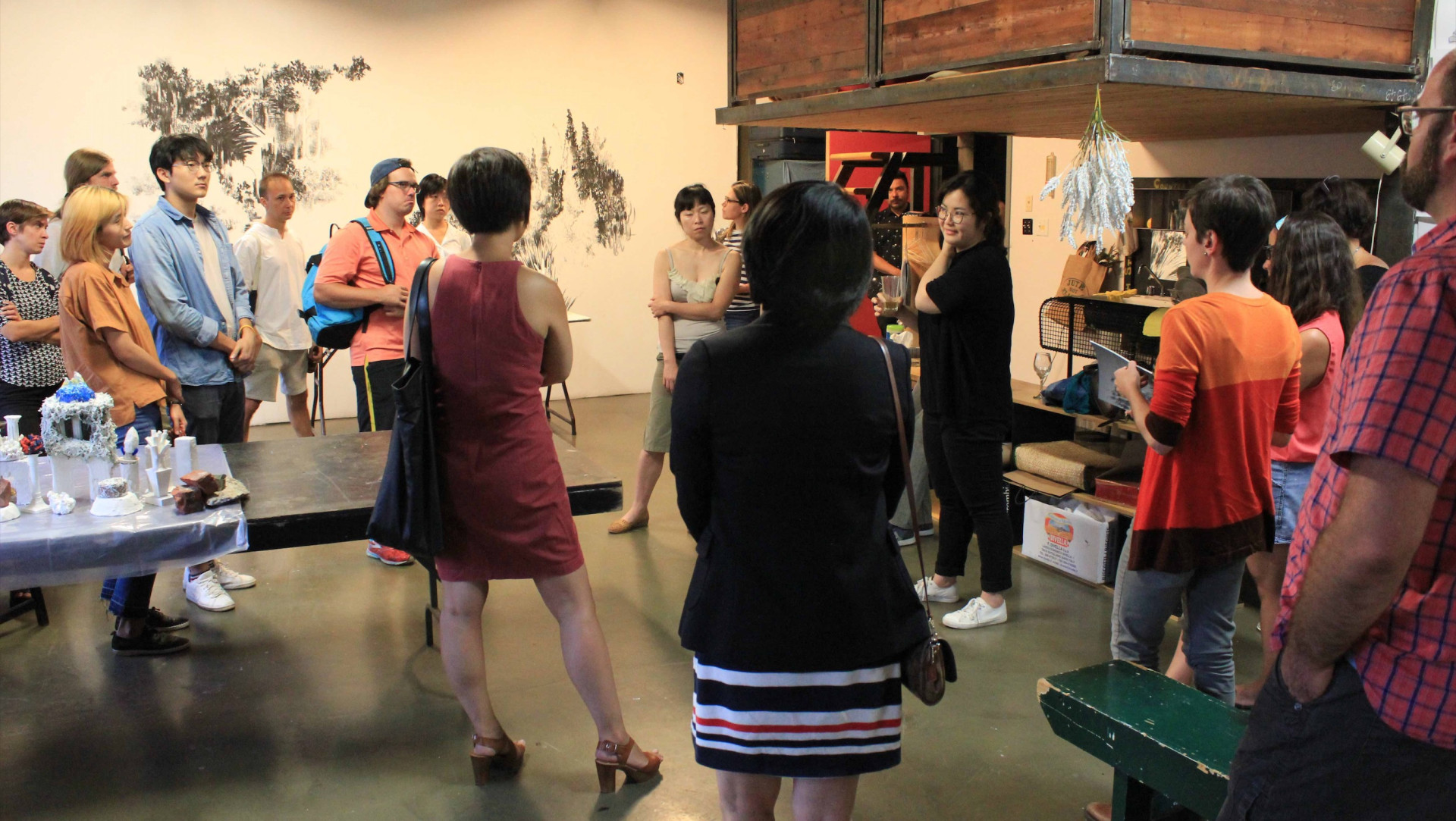 South Korea Residency
On the impulse of the Darling Foundry and the National Museum of Modern and Contemporary Art in Seoul (MMCA), the Conseil des Arts et des Lettres du Québec (CALQ) and the MMCA signed in 2015 a three-year partnership agreement, setting up an artist residency exchange between Quebec and South Korea. In this context, a Quebec visual artist is hosted in Seoul at the MMCA's Goyang Residency for 3 months, while a South Korean visual artist conducts a residency in Montreal, at the Darling Foundry. This residency program aims to promote the creation of durable bonds and cross-fertilization of approaches between Quebecois and Korean cultures, thus contributing to the development of artists' practices, to the dissemination of their work and to the advancement of their career. 
At the Darling Foundry, the Korean artist in residency benefits from a personalized program of promotion and support, in Korean language if desired. This is aimed at fostering encounters and a dialogue with the Montreal art scene, and local cultures in general. The residency takes place from July to September, which corresponds to the most lively season of the Darling Foundry's programming, with Place Publique weekly art events drawing a diverse audience. It unfolds with the bustling rentrée culturelle during which the artist takes part in an open studio event, organized in conjunction with the exhibitions opening at the Darling Foundry. Towards the end of September, a public presentation allows for a more focused moment of discussion and exchange with the public. The Darling Foundry thus wishes to develop ties with the South Korean community in Montreal, which counts a number of visual artists, while enhancing Montreal's awareness about South Korean arts and culture. 
About the National Museum of Modern and Contemporary Art in Seoul (MMCA)
Since it was established in 1969, the MMCA has undergone a remarkable expansion. Comprising three pavilions dedicated to the visual arts, arts and crafts and architecture (Gwacheon, 1986), modern and contemporary Korean art (Deoksugung, 1998), and national and international contemporary art (Seoul, 2013), the museum is also equipped with a conservation and education centre (Cheongju, 2017). The MMCA is a national art museum whose global mission encompasses exhibition, conservation, education, research, international development and promotion of Korean culture. In 2002, the MMCA inaugurated its artist-in-residence program to host national and international artists with the opening of two creative residency facilities, the Changdong Residency and the Goyang Residency. Since 2005, the MMCA has forged cooperation agreements with Australia, Germany, France, New Zealand, Japan and Taiwan for the implementation of artists' residency exchanges.