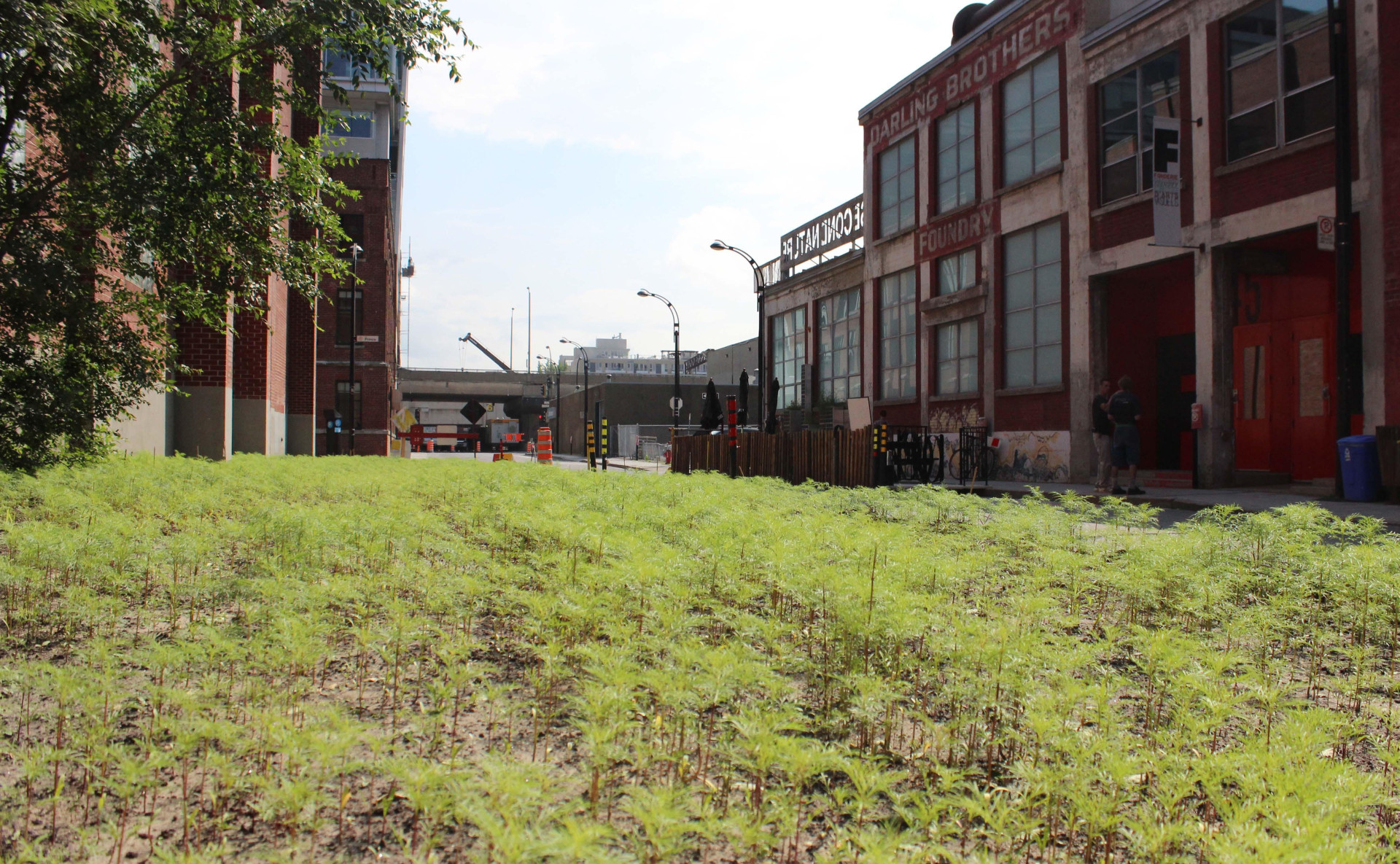 Poetry night #2 | Where I come from…
Poetry
Where I come from… is the beginning of the story that we invite you to discover thanks  to the poems f Nadine Ltaif, Danielle Fournier, Violaine Forest and Etienne Lalonde. This is a public, yet intimate action, surrounded by art, an inclusion of spoken word in the universe of poetry. There will be a river, a forest, wars, lianas of words, imagined landscapes, things to hear and see. It will be a celebration of words without a ceremony. 
Étienne Lalonde 
Finalist at the Emile Nelligan prize this year with his dazzling Vivier, Claude published at Herbes Rouges, laureate in 2011 of the Félix-Leclerc prize of poetry and, in 2012 of the Prix Estuaire des Terrasses Saint-Sulpice for C'est encore la guerre. Writer in residence at the Studio du Québec in New York. We owe him many poem collections including: Devenir vieux (2011), Chemins mal éclairés (2012), Vivier, Claude (2013) et bientôt Nord,  all edited by Les Herbes rouges. 
Nadine Ltaif
Nadine Ltaif is a poet and translator. Six collections of poems have been published by the Noroît editions. Her last Ce que vous ne lirez pas was published in 2010. She contributes to auteur films with the company Nadja productions. An english version of Métamorphoses d'Ishtar came out with the Guernica editions in 2011, with a translation by John Asfour. She is a member of the Quebecois Writers Union.
Violaine Forest 
Comedian and daughter of the poet and cineaste Léonard Forest, she produces the radiophonic show Le bal des oiseaux, dedicated to quebecois and international poetry of all generations, and animated it from 1994 to 2007. She published Le manteau de mohair (Éditions de L'Hexagone, 2002) and L'adoration du bourreau (Éditions d'Art le Sabord, 2006), in addition to contributing since 1997 to numerous collective publications in France, Belgium, and Canada. Awarded funding by the Conseil des arts et des lettres du Québec in 2007-2008, she travels to Studio Passa-Prta in Brussels, where she writes her third collection, Magnificat (Éditions Mémoire d'encrier, 2012). Many of her texts have been translated in italian, spanish, english, and dutch. Poet in residence in Amay in 2011, she will publish her next collection at L'arbre à paroles in Belgium.
In collaboration with
7:30 pm to 9 pm
Performance evening
Place publique