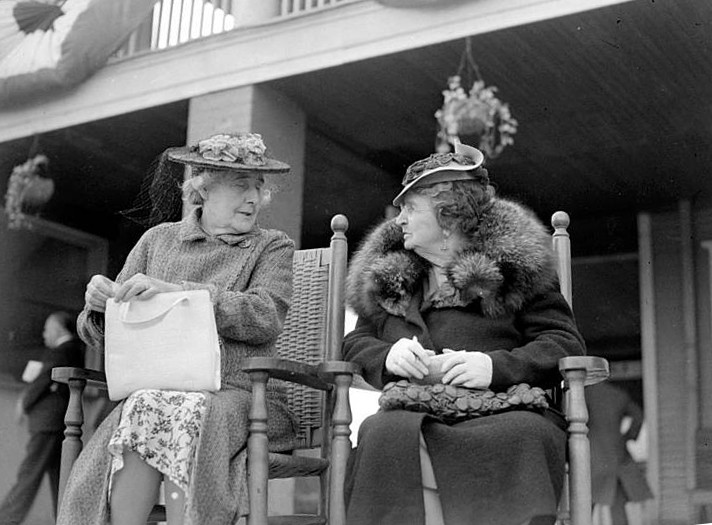 Conversation between artist and curator: Karen Kraven and Nicholas Brown
This discussion between artist and curator provides the public with an opportunity to better understand the different levels of interpretation and strategies of presentation found within the exhibition Razzle Dazzle Sis Boom Bah.
Karen Kraven received her MFA from Concordia University, Montreal. Her work was recently exhibited at Centre Clark and Parisian Laundry in Montreal. Upcoming solo exhibitions include the Institute of Contemporary Art at Maine College of Art in Portland, and Mercer Union in Toronto. She is currently based in Montreal, in residency at the Darling Foundry, and represented by Parisian Laundry.
Nicholas Brown is a Canadian curator recently based in New York. In 2012, he was awarded the Darling Foundry's Residence of the Americas, sponsored by the Conseil des Arts de Montréal, during which he was able to connect with local artists. In 2011, Brown curated You Had to go Looking for it, for Toronto's Scotiabank Nuit Blanche. Additionally, he has contributed essays for magazines Fillip, Hunter and Cook, and C Magazine.