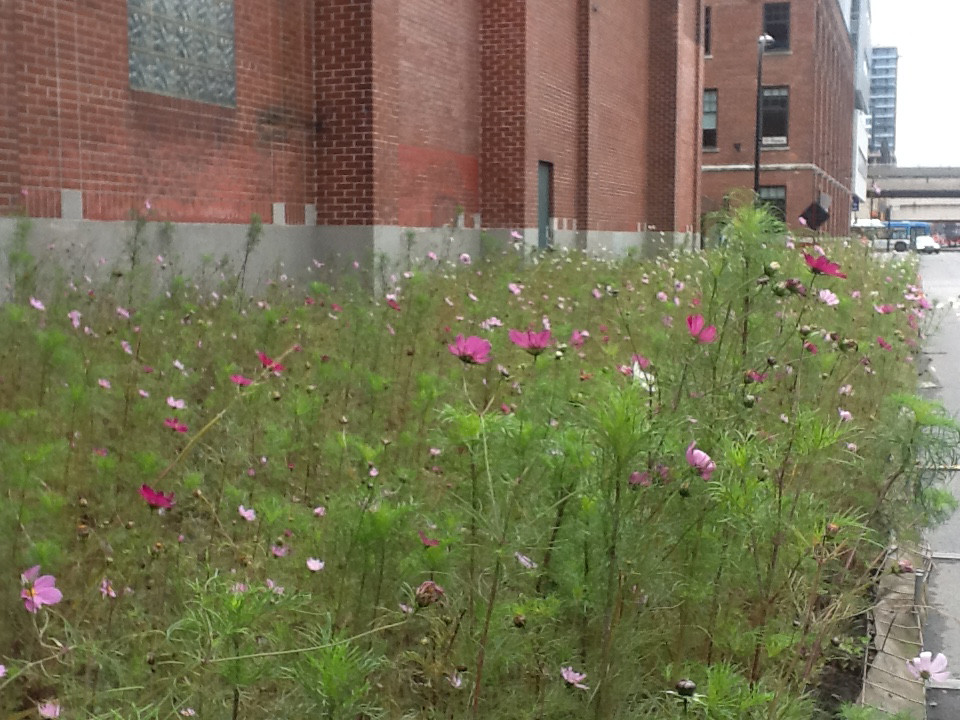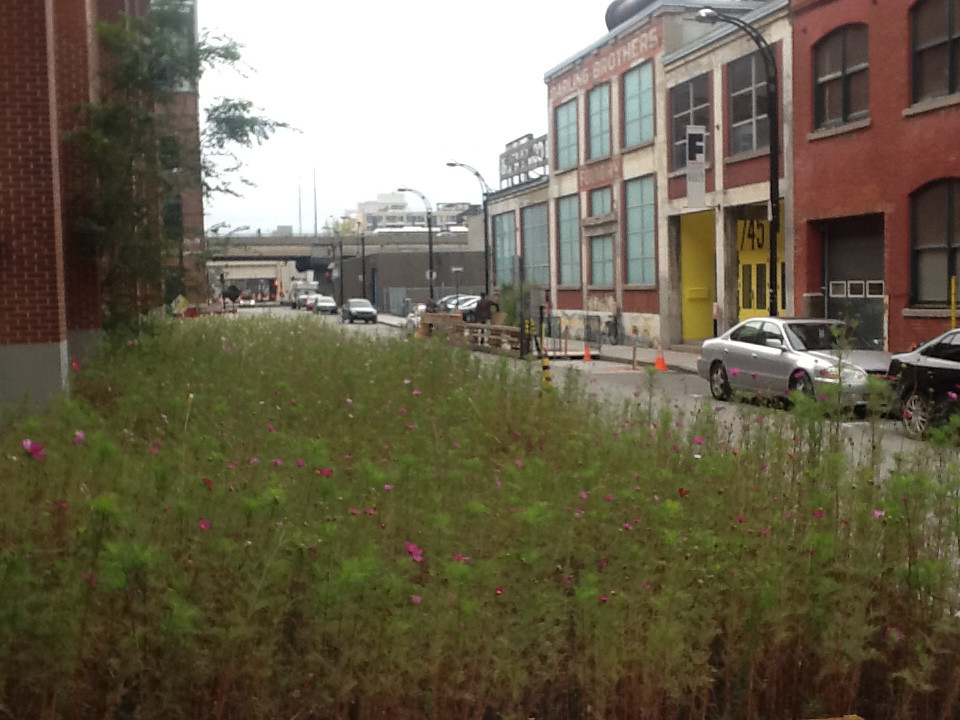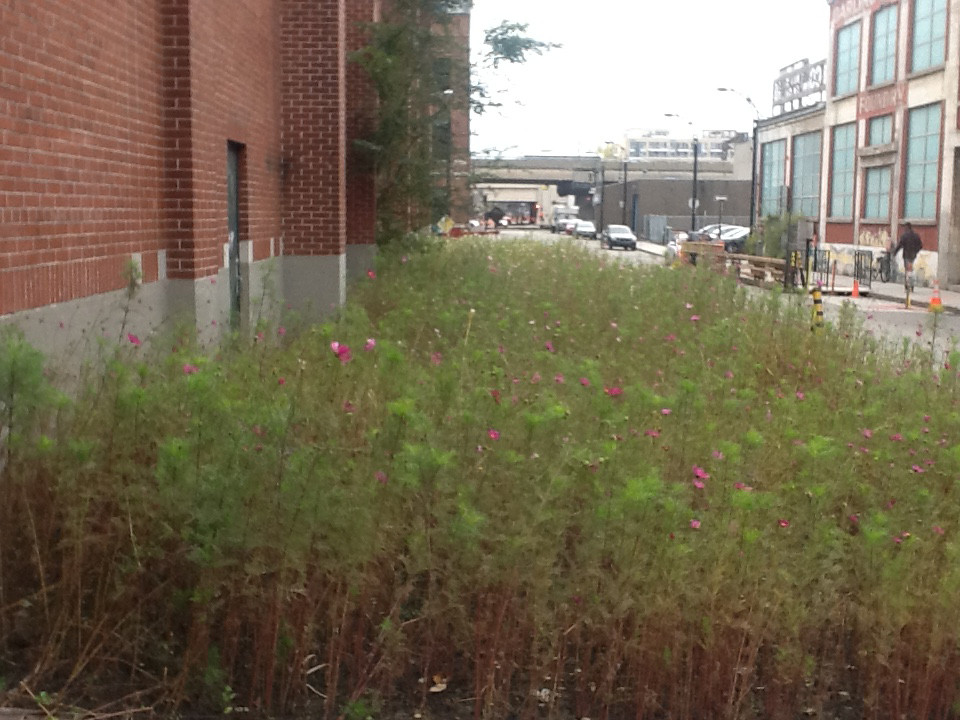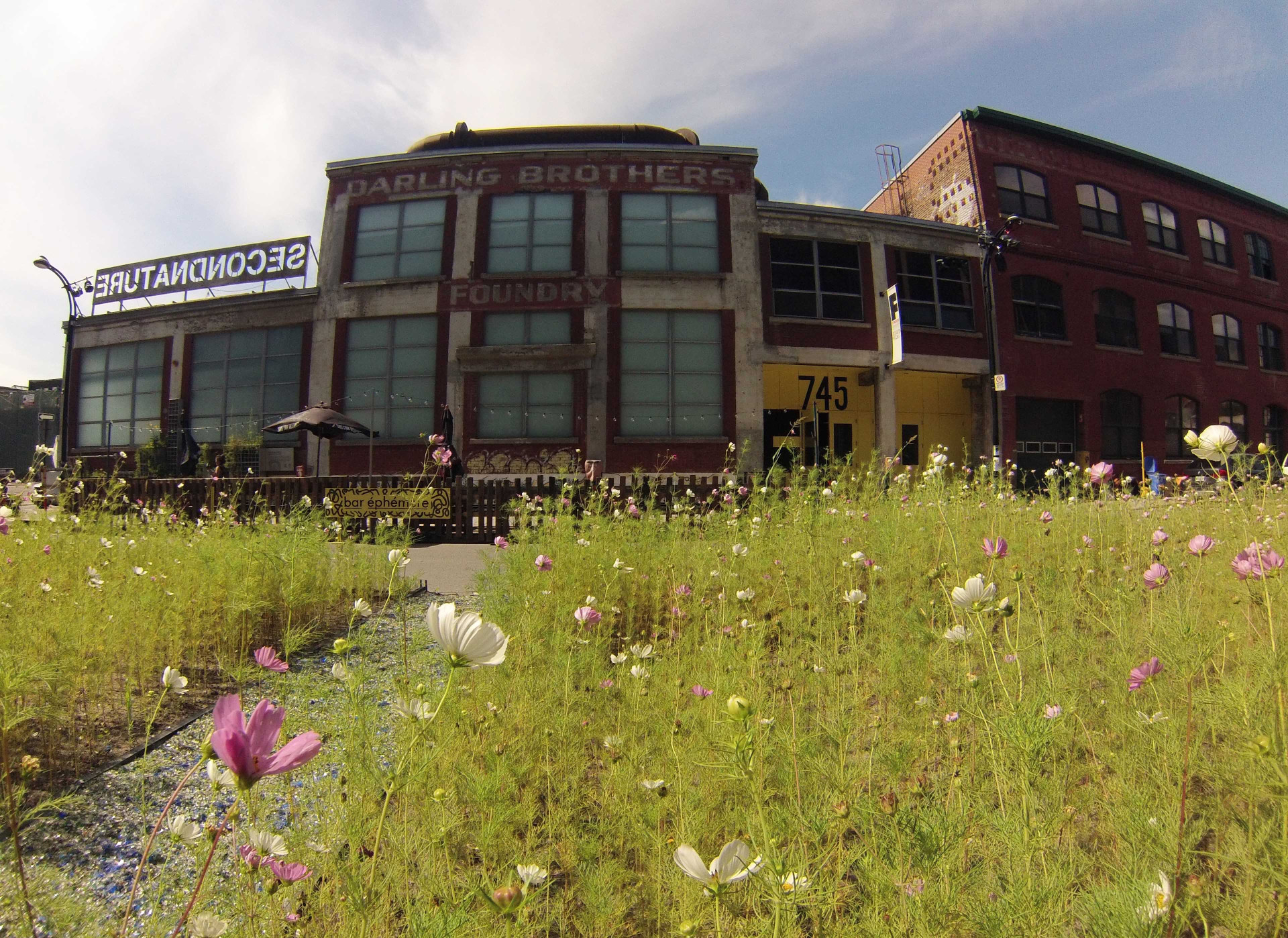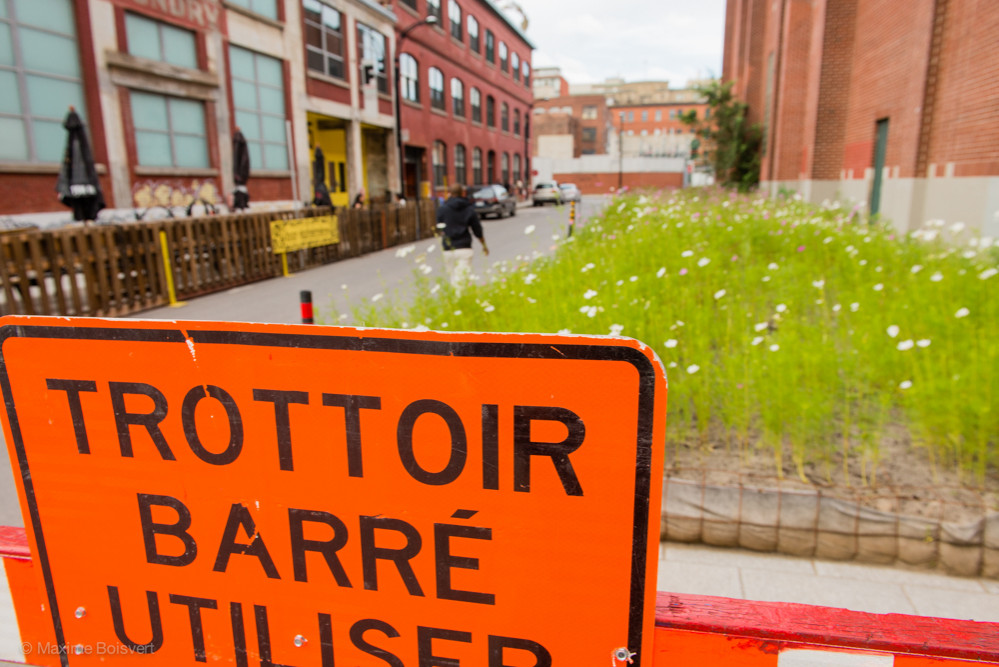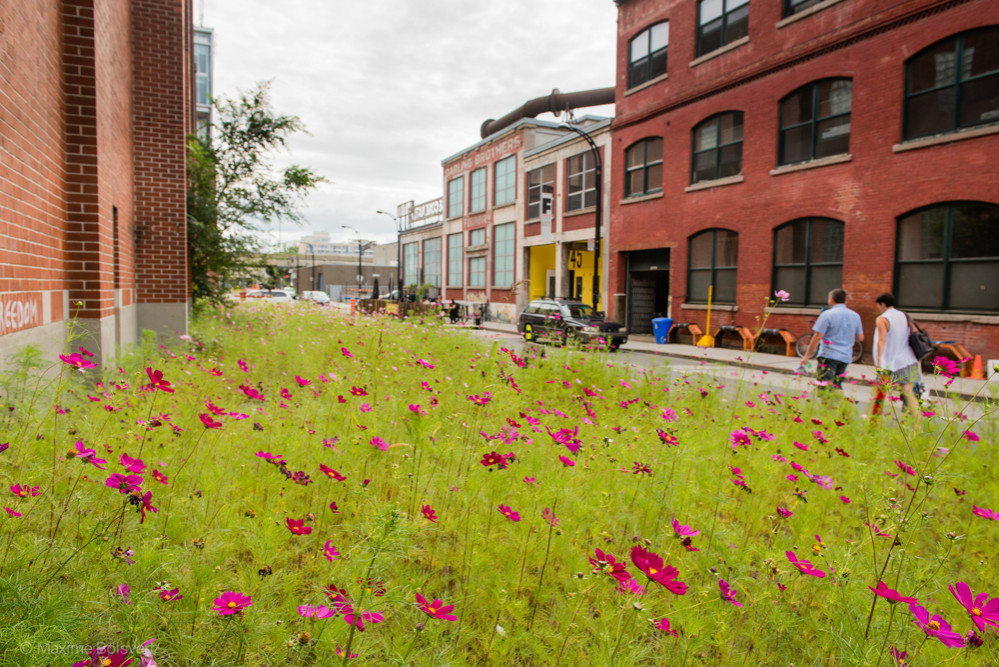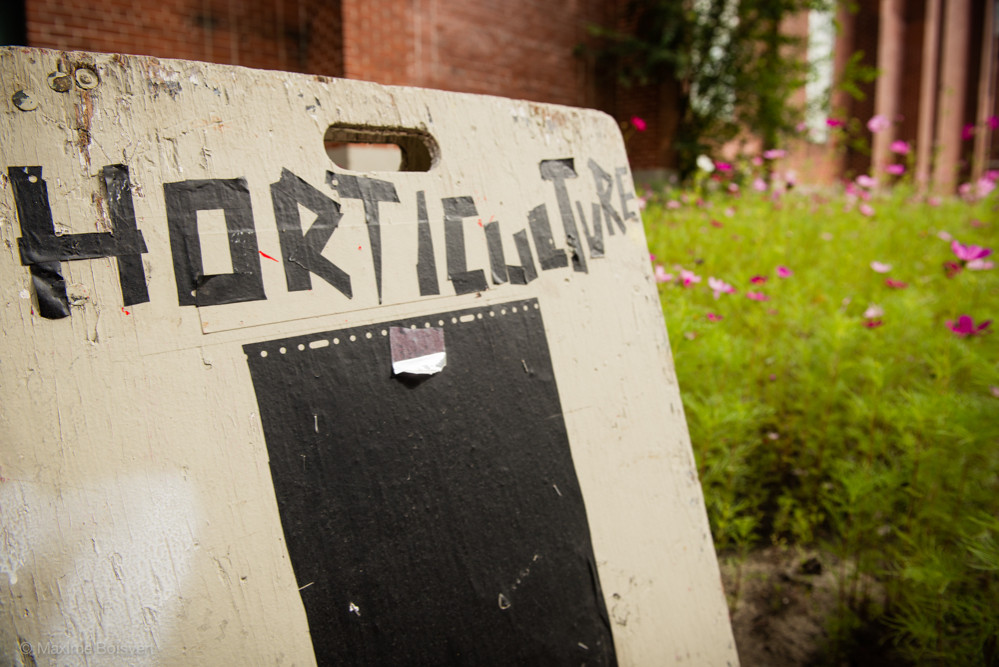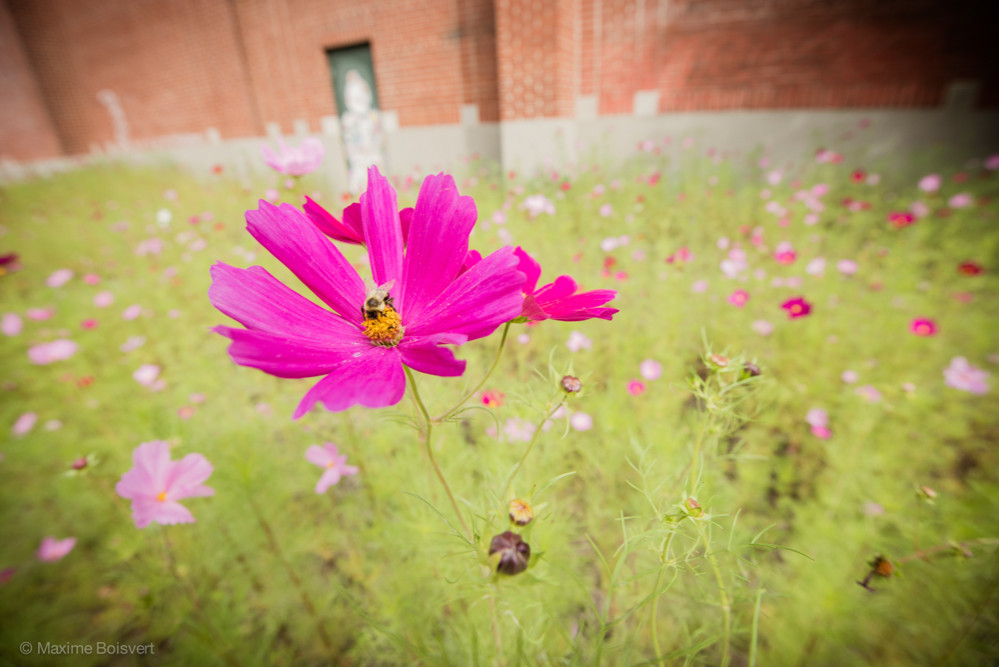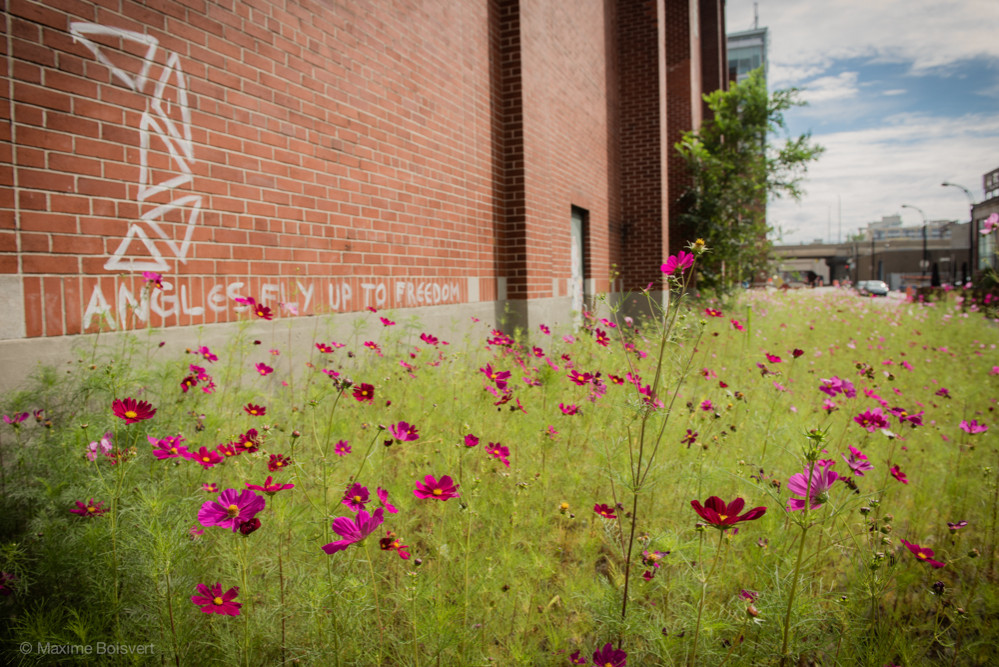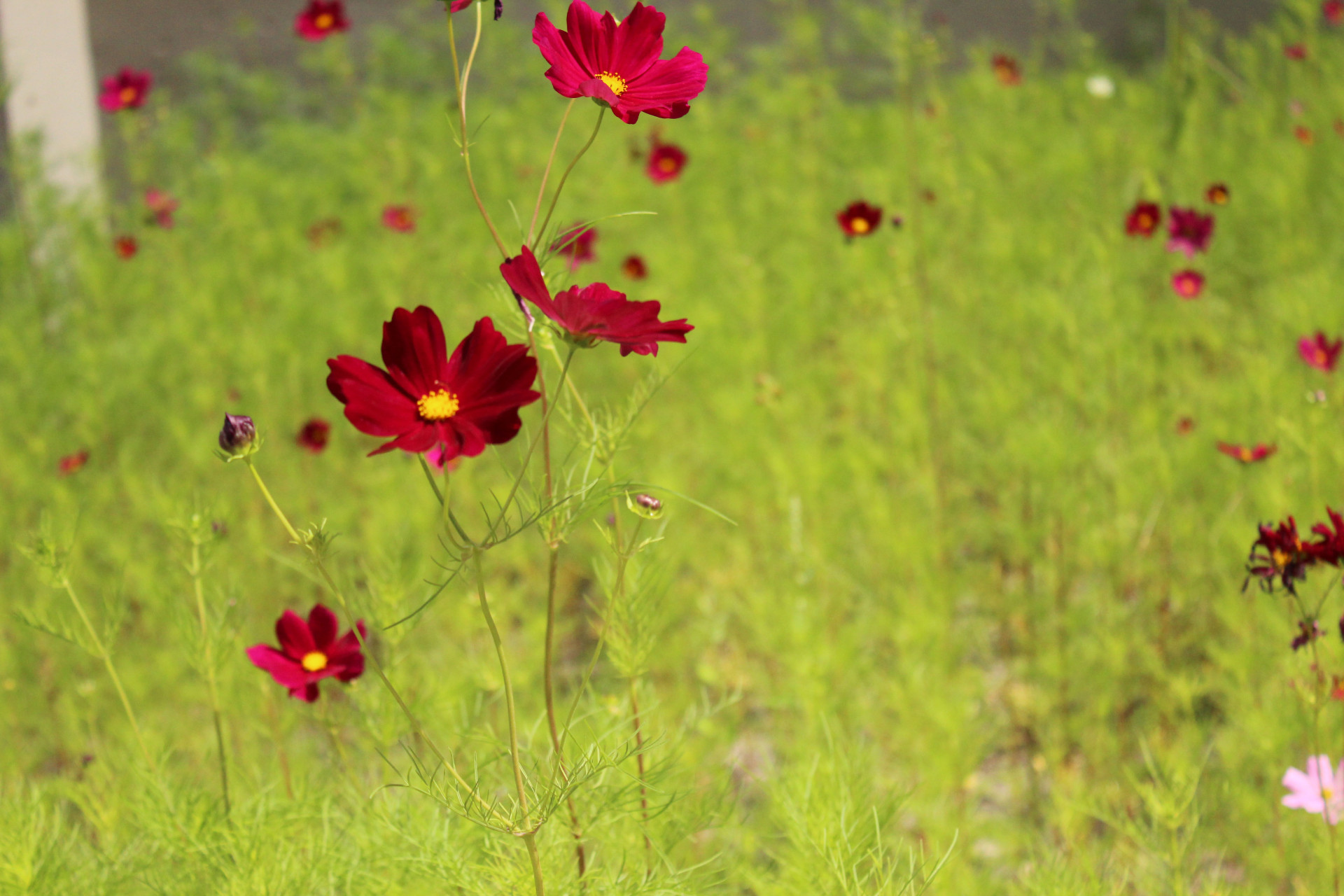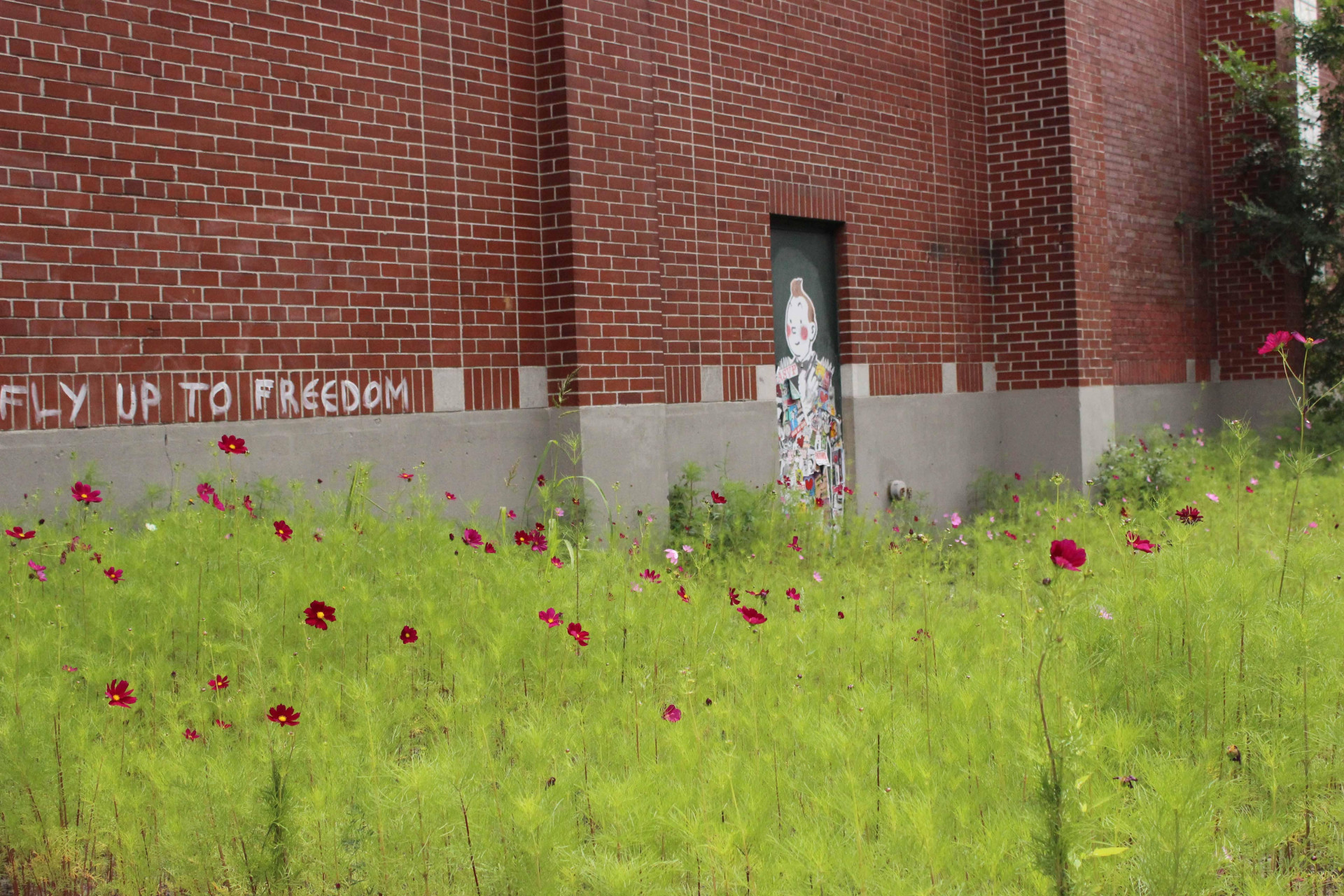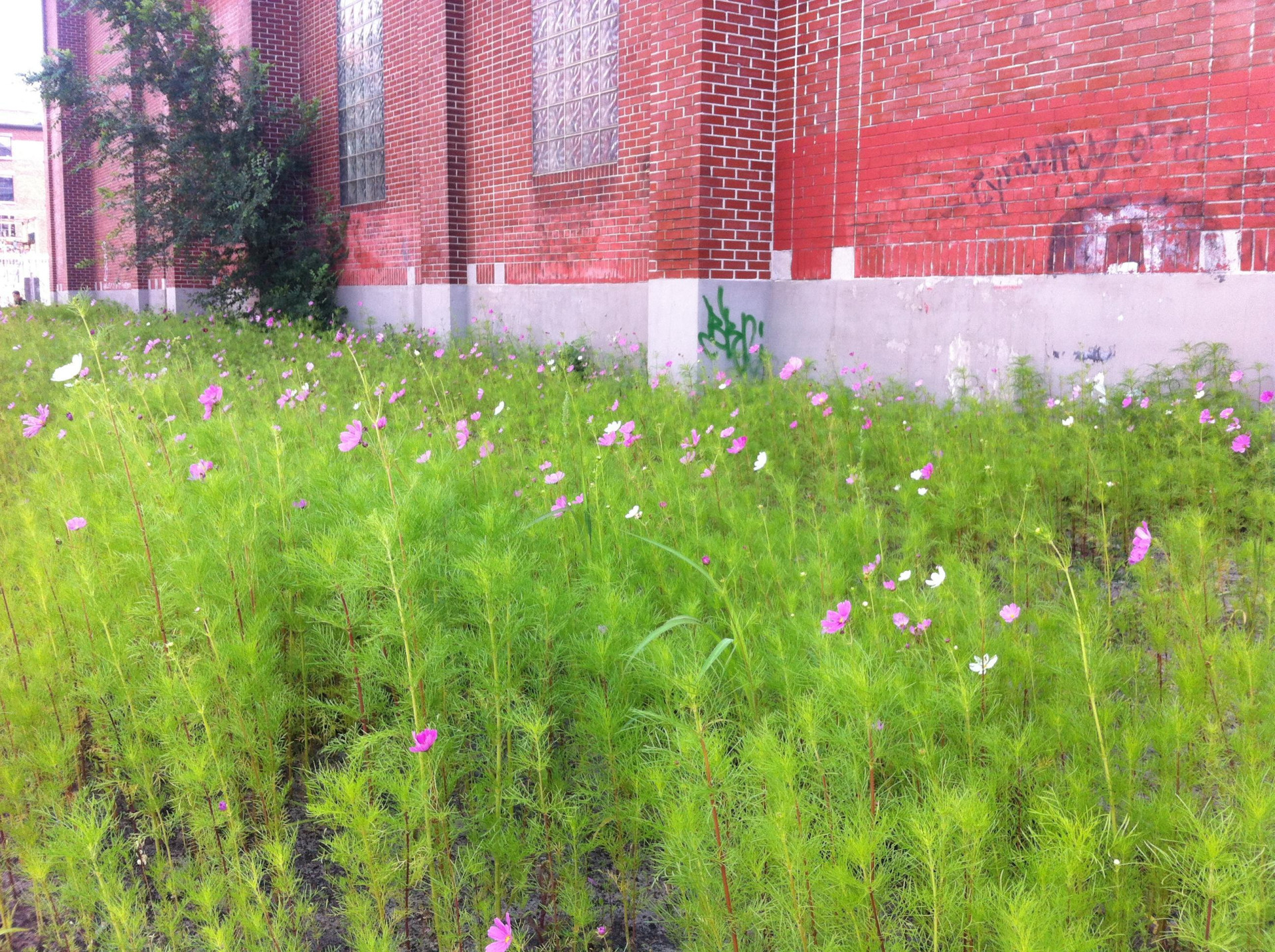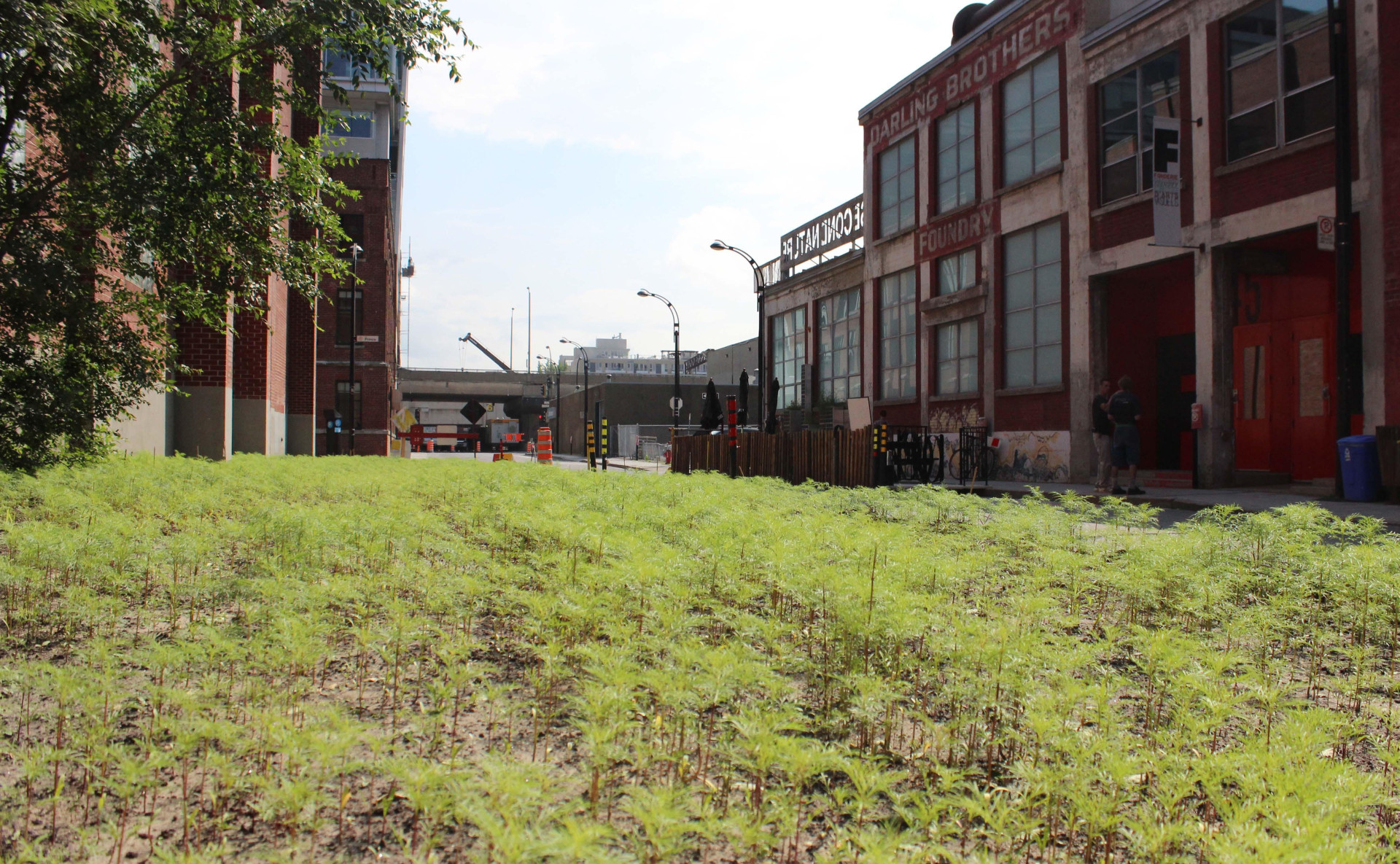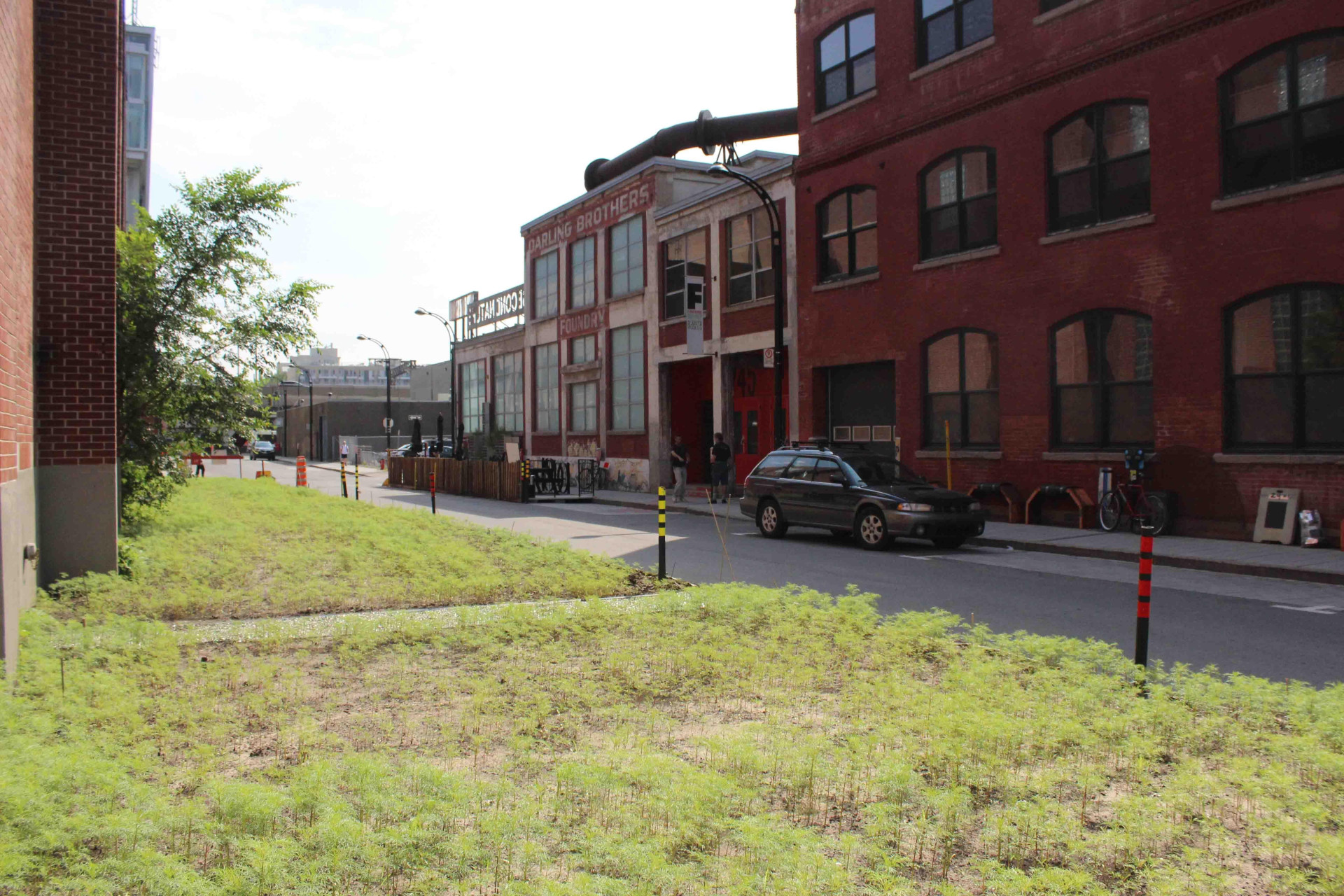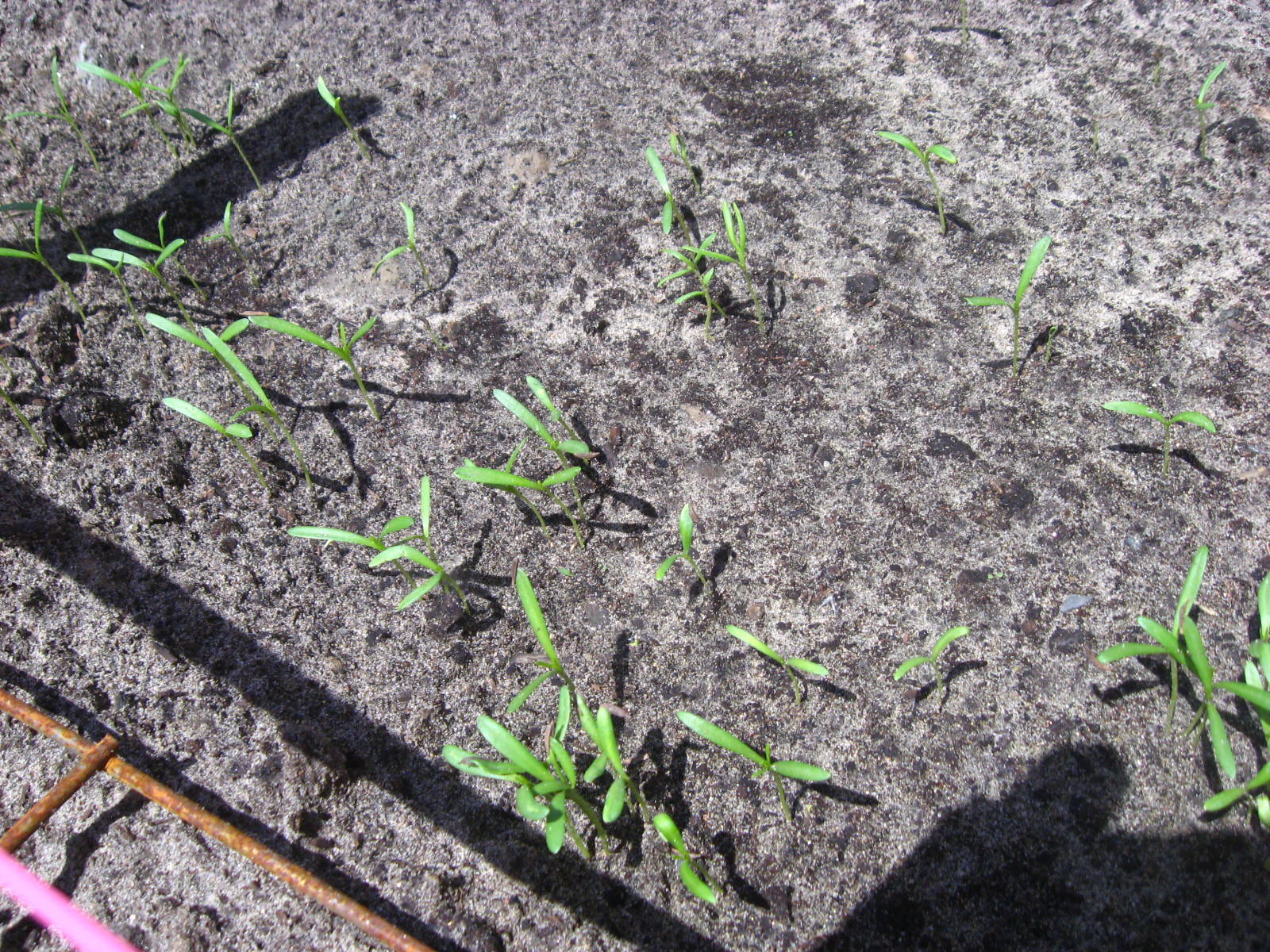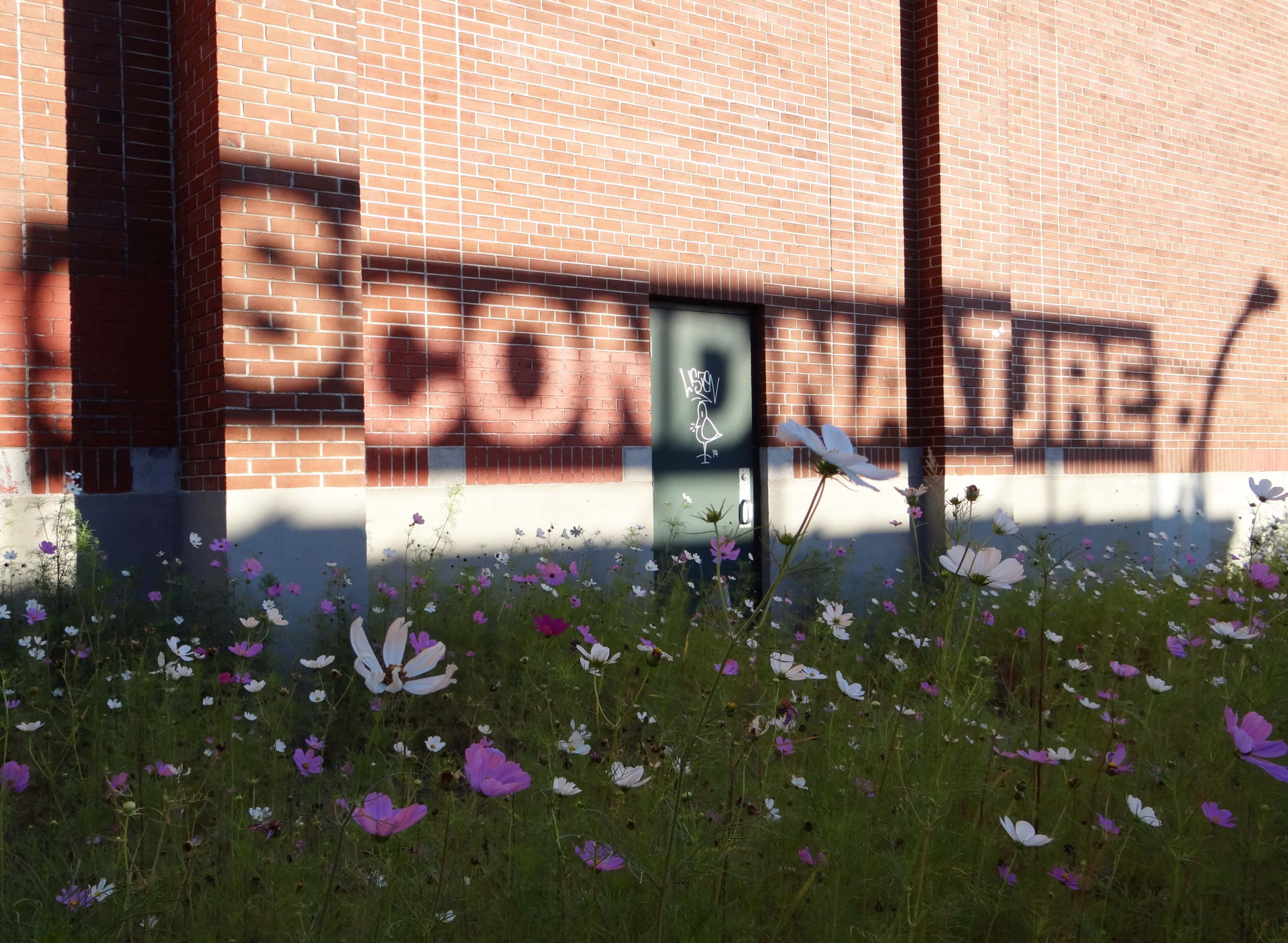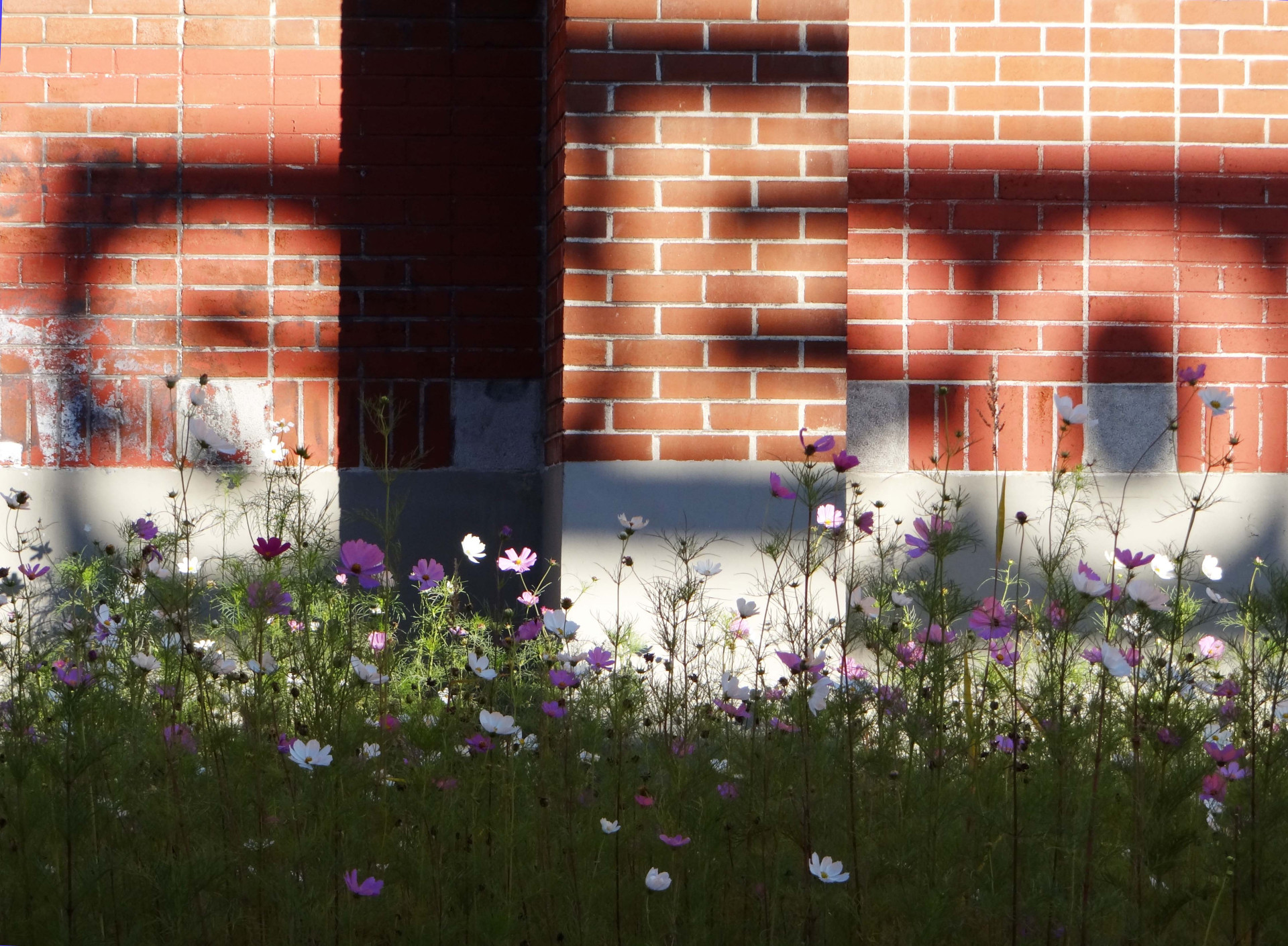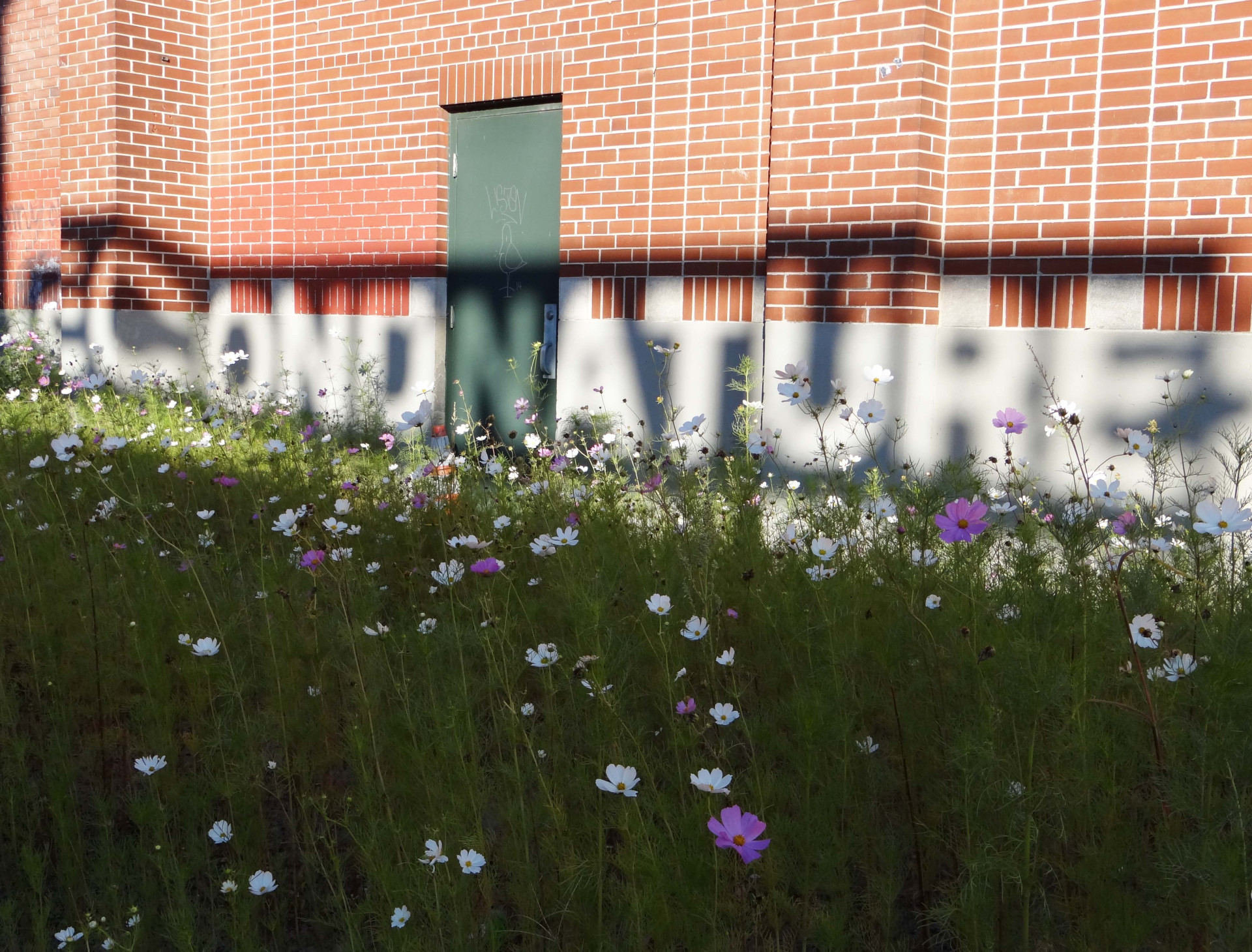 For this third collaboration with the Darling Foundry, Jean-Paul Ganem presents Variations, an original green composition in wich the public is invited to enter and which allows for a moment of rural nature within the very urban Griffintown. This time, the research is focused on the transformation and the slow evolution of the elements, as it also explores the chromatic range of cosmos flowers, moving in this case from white to red.
Jean-Paul Ganem offers a new floral breath in the heart of the city of Montreal, calling the spectator to observe the garden and its surroundings in constant mutation.
Throughout the summer, Variations evolves alongside performances, poetry readings, community workshop and Dj sets, wich animate the Place publique.
Jean Paul Ganem
Jean Paul Ganem born in Tunis in 1964.